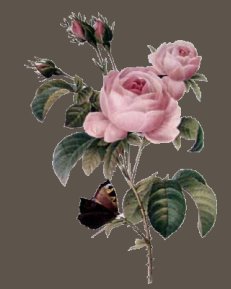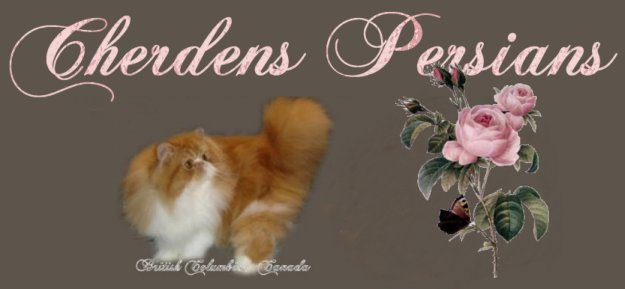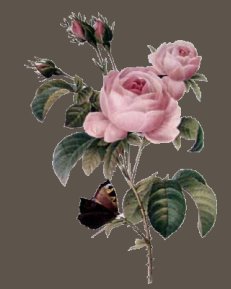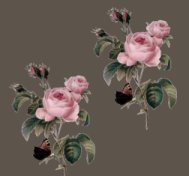 We are located in Northern British Columbia, Canada.
We breed and show Persians in Smokes, Bi-Colors and Tabbies.
Our cats are registered with CFA and Tica.
Glad you could drop by today,
we hope you enjoy your visit.
Please sign our guestbook and let us know you visited us today.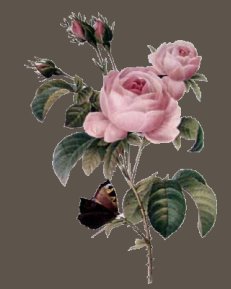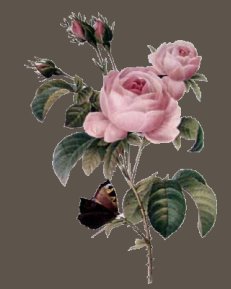 Cherdens Jersey Boy,
Brown Classic Tabby and White
Photo for Viewing only, NOT AVAILABLE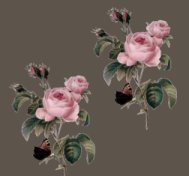 Navigation by WebRing.
© CHERDENS PERSIANS 2003