Purrty Katz Red River Rock
Red Classic Tabby and White





Our Available Kittens UPDATED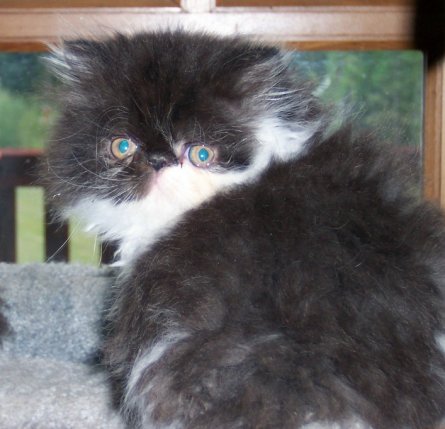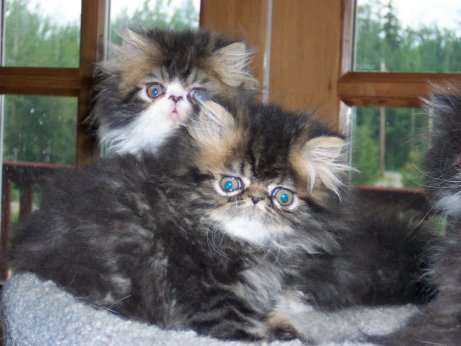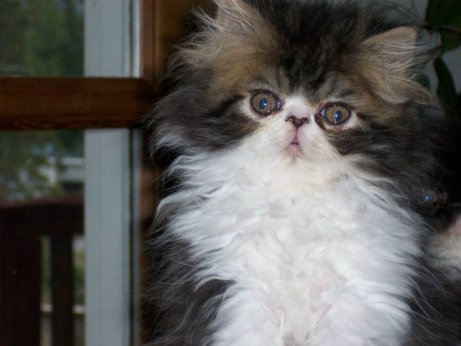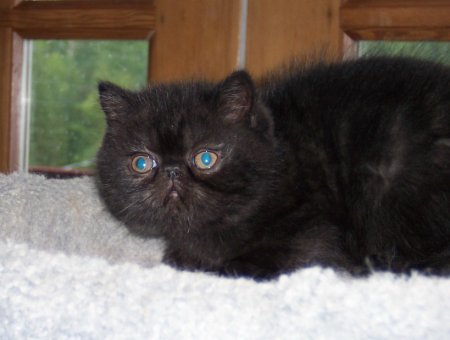 These kittens are available.
They are now 8 weeks old.
If you are interested in a kitten please email us for more info..
Please tell us a bit about yourself.
These are strictly indoor kitties only,
and do require a fair amount of grooming and attention.

Cherden Persians reserves the right to
refuse sale of any cat or kitten,
to any person or persons,
for any reason.
Thanks.
© CHERDENS PERSIANS 2003